Wissol online dating, book Abbreviations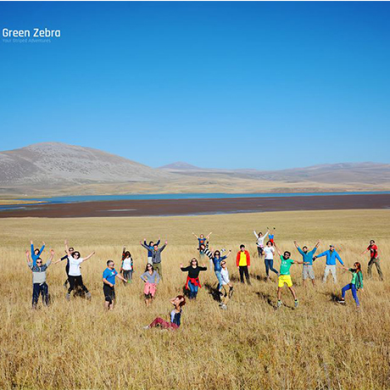 Literary and Religious Canons in the Ancient World. Joseph Meleze Modrzejewski and Robert Cornman trans.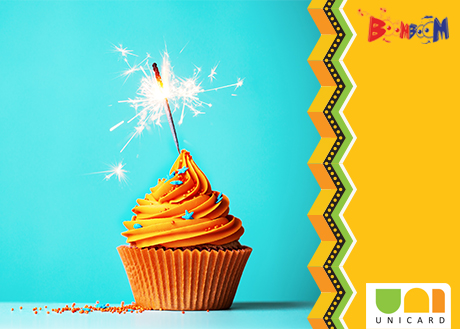 Book Abbreviations
Pieter van der Horst and Judith Newman. Gill and Conrad Gempf, eds. Mario Beauregard and Denyse O'Leary.
Martha Howell and Walter Prevenier. The Christian Basis of Secular Culture. Inventory and Documentation of the Graeco-Latin Fable. Early Rabbinic Reports about Christianity and Gnosticism.
Illusions, Delusions, and Realities about Human Nature. Essays on the Historical and the Unhistorical. The Civilization of the Ancient World. The Historical Jesus and the Messianic Question.
The Akkadian Huwawa Narrative. Christianity in the Second Century.
Brian McGing and Judith Mossman eds. Catherine Holmes and Judith Waring eds.
International Institute for Gospel Studies. Shaye Cohen and Ernest Frerichs eds. Donfried and Peter Richardson eds. Graeco-Roman Setting, David W. Attitudes toward the Jews in the Ancient World.
Richard Caplice with Daniel Snell. Peter Flint and James Vanderkam eds.
Martyrdom and the Making of Christianity and Judaism. Essays in Scriptural Intertextuality.
Russell and Michael Winterbottom eds. Protestant Perspectives on Mary.
Diversity, Continuity, and Transformation. Maha Elkaisy-Friemuth and John Dillon eds. From Mesopotamia to Crete. Jewish Influences on Early Christianity.
Alan Hauser and Duane Watson eds. Novelistic Writing in the Post-Classical Age.
Michael Stone and Esther Chazon eds. Lesley Adkins and Roy Adkins. James the Just and His Mission. Ancient Egypt in Context, Bruce G.
The Drowned Continent of Southeast Asia. From Counting to Cuneiform. Craig Evans and Stanley Porter eds. Reappraising Division within the Earliest Church. Koeher, Baumgartner, and Stamm.
An Introduction to the Ancient Evidence. Bruce Chilton and Jacob Neusner eds. Luke's Use of Matthew, Allan J. Manuscripts and Christian Origins. Laura Boffo with intro by Emilio Gabba.
The Canon in Early Christianity. Vol Palestinian Setting, dating sites calgary ab ed. Hildegard Temporini and Wolfgang Haase Editors. Studies in Historical Interpretation. The Cult of Anatolian Cybele.